Leadership Team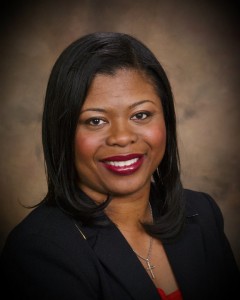 Sheyna Heard
SENIOR PASTOR
Sheyna L. Heard is a senior pastor, motivational speaker, entrepreneur, philanthropist, preacher, teacher, mother, and avid businesswoman who has been involved in Christian ministry since 1995. She is a founding member of Rohi Christian Church and was ordained as a minister in August 2004. Behind her compassionate concern and spiritual vigor is a story of tragedy and triumph, poverty and prosperity. Sheyna has overcome turbulent early years and has now dedicated her life to helping others do the same by transforming their circumstances to discover God's unique promise of divine destiny for their lives.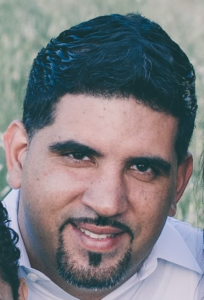 Alex Ortiz-Rosado
ASSOCIATE PASTOR
Alex has been faithfully serving at Rohi since 2005. He has been married for 14 years and has 2 amazing boys. Alex currently serves as an Associate Pastor and is passionate about seeing men lead their families and communities.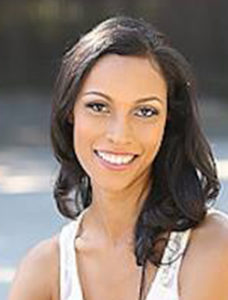 Jennifer Ortiz
ASSOCIATE PASTOR
Jennifer has been faithfully serving Rohi since 2005. She has been married for 14 years and has 2 amazing boys. Jennifer currently serves as an Associate Pastor and is passionate about seeing the true prophetic released in the body of Christ and empowering others to transform communities.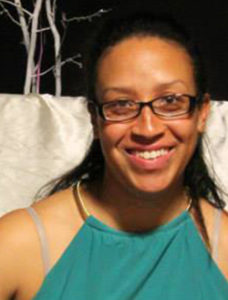 Jewel Caceres
WORSHIP DIRECTOR
Jewel has been serving at Rohi since 2011. She has 2 amazing young daughters. Jewel serves as our Worship Director and is passionate about leadership, worship and speaking life to those around her. In her downtime she enjoys basketball, music, and spending with her girls.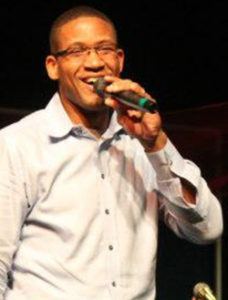 Beking Moseley
YOUTH PASTOR
Beking came to Rohi through our Midnight Basketball program and has been faithfully serving at Rohi since 1999. He currently serves as our youth pastor and is passionate about investing in future generations and seeing them live out the call on their lives. He is married to a beautiful wife and has 4 amazing daughters. When not serving you can find Beking attending a sporting event and spending time with his family.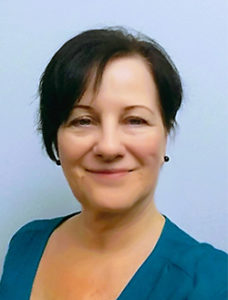 Donna Granillo
DEACON
Donna joined Rohi Church in 2010. She is a mother of 3 adult children, a proud grandmother of 5 children  and a great grandmother of 1 child. Since being at Rohi she has served in many areas.She currently leads our small group coordination and teaches in our Elementary classes. She  enjoys working with children and has a heart to see women and men restored to their rightful position with the Lord.
---
Address
2296 Quimby Rd.
San Jose, CA 95122
Office Hours: Tuesday-Thursday, 9am-2pm
(408) 270-4854
---
Service Times
Sundays: 10am
Wednesdays: 7pm
Children's & Youth Ministry Services are available for ages 0 through 12th grade on Sundays.