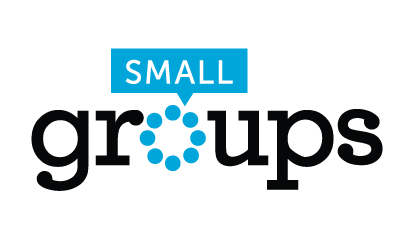 Small groups have one, simple purpose: to bring people together.
Sharing life through community is part of our design, but meaningful relationships aren't always easy to find. That's why small groups exist—to make these life-changing relationships relevant and accessible to you.
---
Small Groups | January – March 2020
Click on a group title to see additional details and to register.