Join us on our Rohi Christian Church eCampus for live stream services every Sunday on Facebook Live. Click the link below to join.  
Live at 10am and 6pm PST
View Livestream
Connection Card

Join us for an interactive Bible Study live-streaming session
Every Wednesday night from 7pm-8:30pm. (NOTE – there will be no Bible Study during the month of August)
Please click the link below to sign up. You'll receive a confirmation email with the Zoom link and password.
Topic: TBD
This is a stand-alone class and you can join at any time!
Sign Up

Join OSL Online
2021 OSL Schedule Coming Soon!!

Our next 4-week session of Next "Steps" classes to be announced at a later date.
If you're new to the church or new in your relationship with Christ and "you're looking to find out what to do next, then come join us in this Next Steps class as help guide you along the way."
"Come and discover for yourself in this 4-week class:
1) Our mission and vision at Rohi
2) How you can grow and be a disciple as you become rooted
3) Your spiritual gifts and passions
4) How you can serve in the kingdom of God  with what God has given you."
Join Video Conference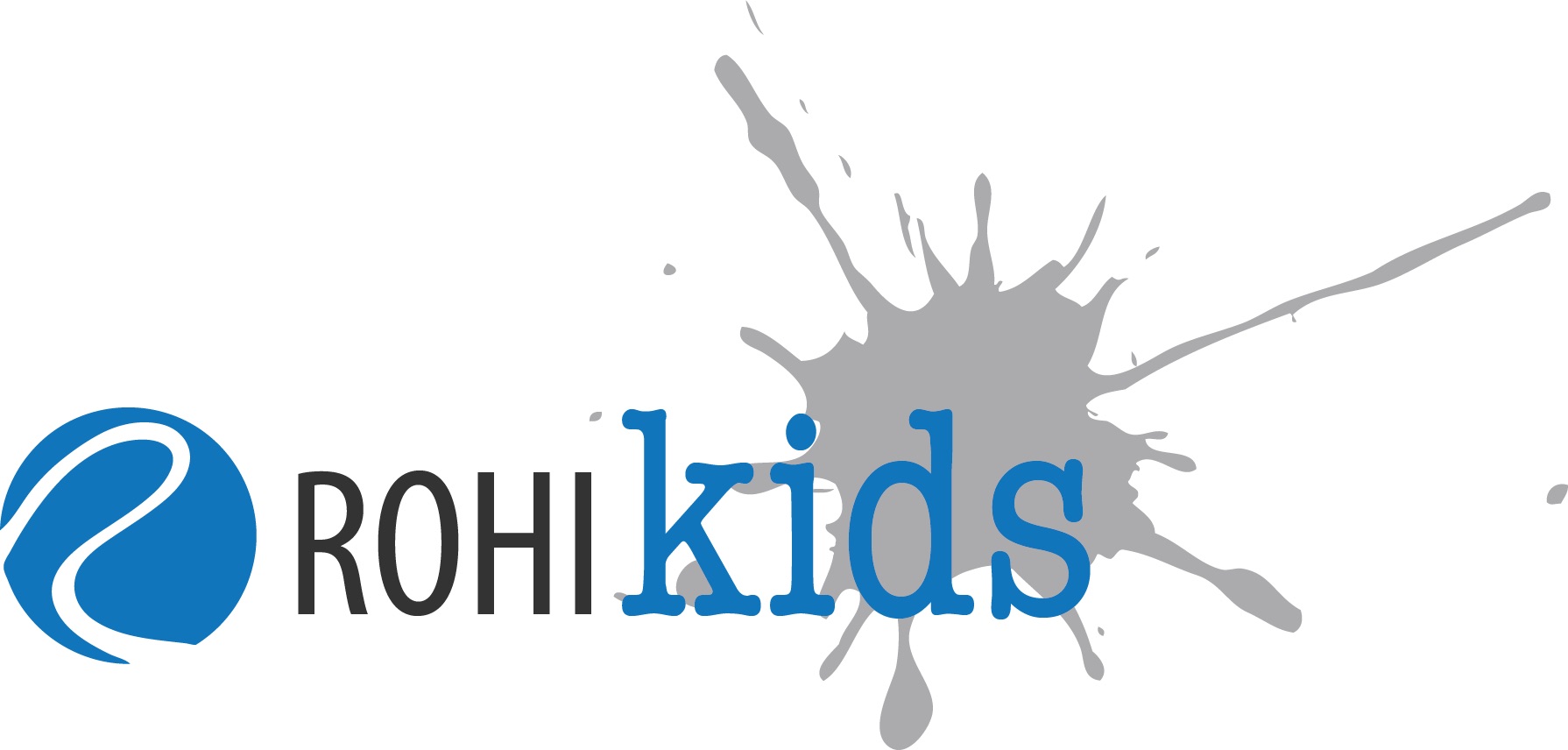 School's out, Summer's in, and RohiKids will be on Summer break through September 5th. There will be no kids' services and GameDay Activity Days during this time. Check back in with us in September to see what's in store for our RohiKids Department!

Junior High and High School Students there will be no small groups for Summer session, heck back in with us in September to see what's in store for our Rohi Youth!

Please let us know how we can pray for you. Fill out the form below.
Submit Prayer Request

 TOUCHPOINT LIVE – TUESDAY  – October 12, 2021
We are holding our online outreach call named TouchPoint Live from 7-8PM. Through TouchPoint LIve, we will be reaching out to the world to pray for those who are sick, broken, lost, hurting, filled with questions, anxiety, fear and in need of hope.  If you or someone you know is dealing with any of that, the invitation is open for you and those you know to join us at 7PM on Tuesday, October 12.   Our team is ready to connect with you and connect you to the reason for our hope.  Get connected to hope today!
Register in advance for this meeting:
https://us02web.zoom.us/meeting/register/tZ0qfu6orzIpH9N7cluUIcXSdoMb-d2PKGAu
After registering, you will receive a confirmation email containing information about joining the meeting.

We greatly miss everyone and understand that you may feel the same during this time. If you are interested in getting connected, either in prayer or fellowship with others, please contact us at info@rohi.org.

BAND OF BROTHERS  VIRTUAL BREAKFAST – October 9@ 8:30AM
Join the Band of Brother's on Saturday, November 13, from 8:30AM-10:00AM for a virtual men's breakfast through Zoom.  Come ready to partake in a time of fellowship and encouragement with other men through the Word of God.  This month's topic is TBD. Grab your coffee, juice, breakfast, and log into zoom.  Please contact Deacon Jonathan Pennywell at jonathan@rohi.org for more information.
Meeting ID: 825 4439 9238
Passcode: 260701

SINGLE WOMEN & SINGLE MOTHERS CONNECT GROUP – 
We want to say "Thank you" to all who have joined and participated in our Single Women and Single Mothers Connect Group during this year. For the summer, we will be taking a break from our Single Women's and Single Mothers Connect Group, but don't worry… We will back to meeting together starting in September! See you soon..