Watch Sunday morning services at Rohi Christian Church
Live at 10am and 6pm PST
View Livestream
Connection Card

Join us for an interactive Bible Study live-streaming session
Every Wednesday night from 7pm-8:30pm.
Please click the link below to sign up. You'll receive a confirmation email with the Zoom link and password.
Topic: How to Hear from God
This is a stand-alone class and you can join at any time!
Sign Up

Are you in need of spiritual counseling, prayer or just need to say hi?  Then schedule a 15 minute appointment with Pastor Sheyna to connect.
Schedule Meeting

Join OSL Online
If you have already registered for OSL, click on the link to join the class.
Level 1: The Love of God
The revelation of God's love and who you are will change your life!
Next Online Class: (Classes are located at 2296 Quimby Road)
Sep. 8th – Oct. 6th Tuesdays 6:30-9PM
Register
Join Meeting
Level 2: The Blood Covenant
Understand God's ways and the covenant He made with us.
Prerequisite: Level 1
Cost for materials: $10.  (Includes a journal and book for course)
Next Online Class:
OSL Level 2: Sep. 13th – Oct. 25th Sundays 2:30-5:30PM
Register
Join Meeting
Level 3: The Word of God
Learn more about the Word of God and how to use it more effectively.
Prerequisite: Level 2
Cost for materials: $10
Next Online Class:
Oct. 11th – Nov. 22nd Sunday's 2:30-5:30PM
Join Meeting
Register

Join the Next Steps class online
Sundays 12:00pm – 1:00pm
If you are interested in becoming a member of Rohi Christian Church, or are trying to figure out what to do next in your walk with God, click on the link below to get registered for the upcoming Next Steps session.
Join Video Conference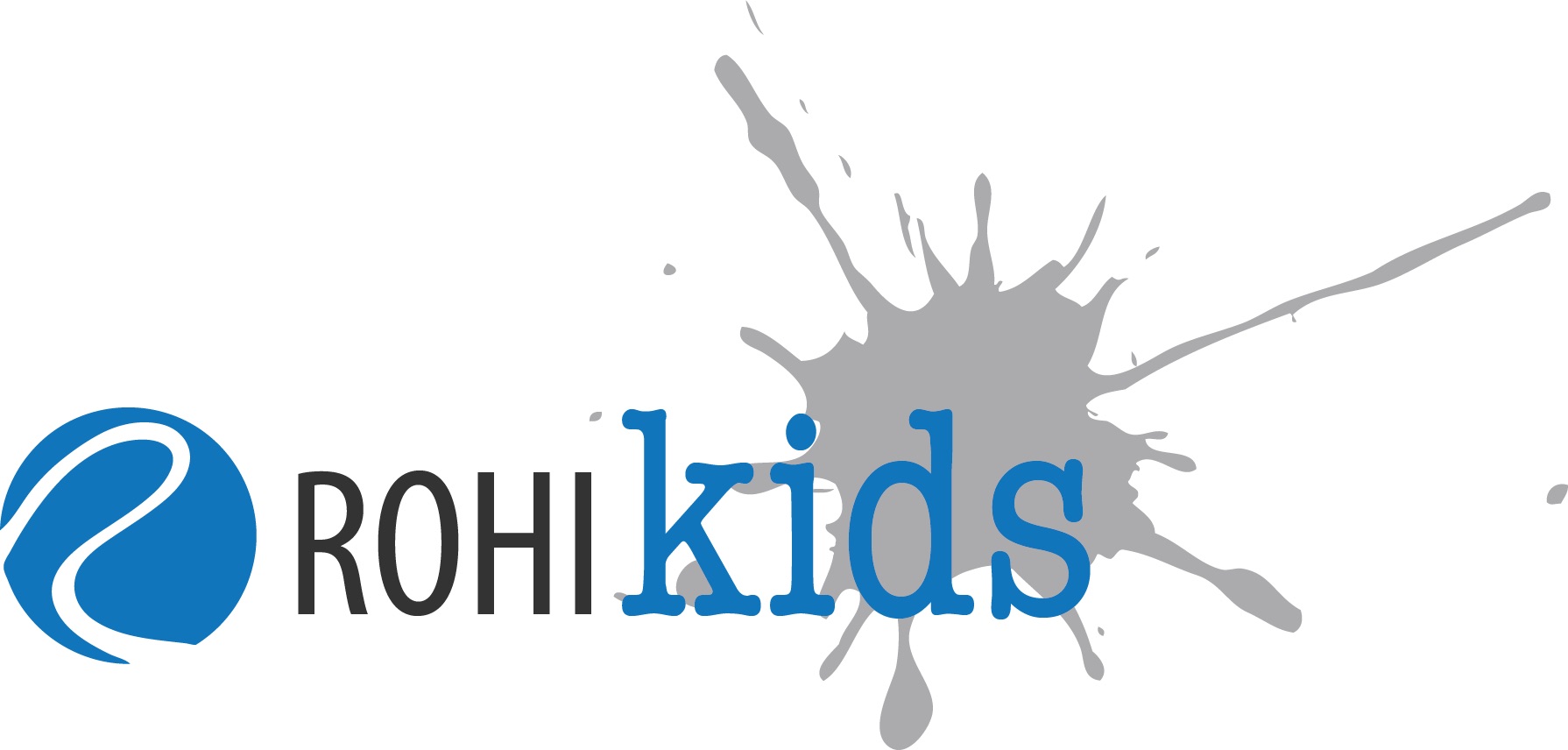 Parents, there is now a service for your child or children to join! We are now offering live stream video services for all children and youth ages preschool age to 8th grade. Join us with your children for services dedicated to your children on Saturday afternoons at the times listed below for each of the following age groups:
Click on the applicable link
2020-2021 – Infants & Toddlers Livestream Services

4:00PM – Infants/Toddlers/Preschoolers (Ages 0-5)

Register
2020-2021 – Elementary Kids Livestream Services

5:00PM – Kindergarten – 5th Grade

Register
2020-2021 – Junior High Kids Livestream Services

6:00PM – 6th Grade – 8th Grade

Register

Rohi Youth Livestream services – Starting 9/11 at 7pm every 2nd and 4th Fridays of the month
Register

Please let us know how we can pray for you. Fill out the form below.
Submit Prayer Request

We greatly miss everyone and understand that you may feel the same during this time. This week, we will be live streaming Connect Groups just for you to have a time of connection and encouragement with one another. Click on the link below for your Connect Group session:
Men's Connect Group– for all men ages 21 and up
Oct 10, 2020 08:30 – 10:00 AM Pacific Time
Register
Women's Connect Group– for all women ages 21 and up
TBA