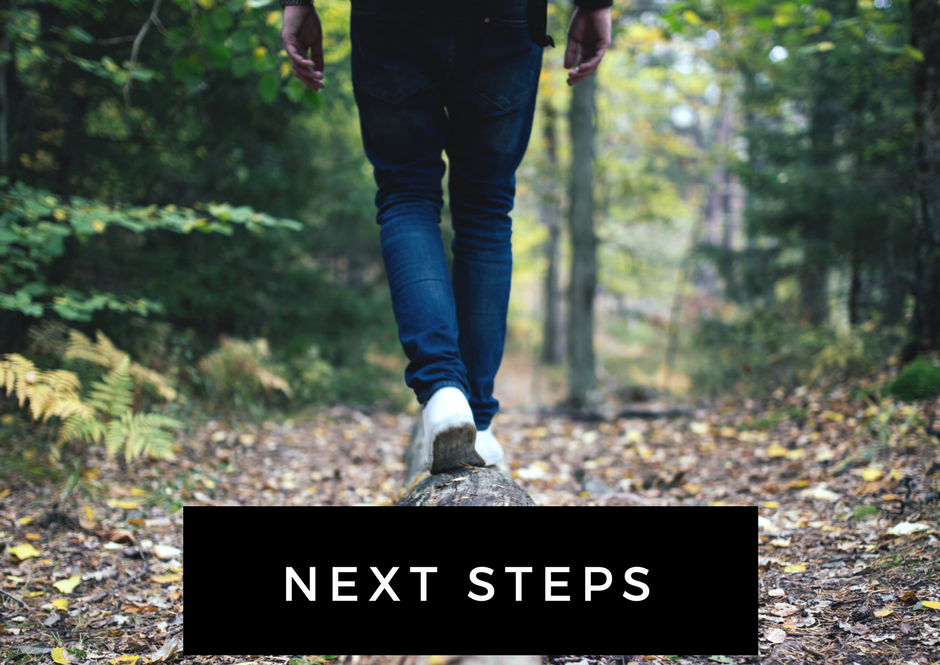 Next Steps classes begins April 8th
This is a four-week introduction to the faith and to our church. Classes are from 9 am – 9:45 am on Sunday mornings.
This class will replace our new members class. If you're interested in becoming a member of Rohi Join us on April 8th.